A skyscraper ad is a tall and narrow banner advertisement usually placed to the right of content on a Web page. Standard dimensions for a skyscraper ad are 160 X 600 pixels. Like another popular type of Internet ad, the leaderboard, the skyscraper offers an advertiser a large space for a message. Unlike the leaderboard, which is usually placed between the masthead (title area of a Web page) and the page's content, a skyscraper remains at least partly visible as the viewer scrolls down the page.

Download this free guide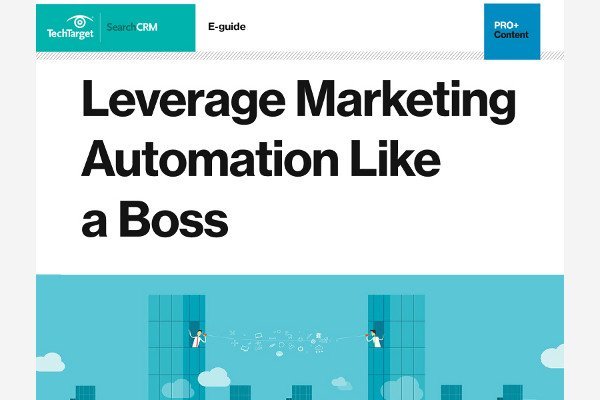 Sales & Marketing: Leverage Automation Like a Boss
Here's what to look for in marketing automation software, why these tools should be your BFF, the blueprint for the right mix of people and tech to nail initiatives, and the benefits of AI in CRM.
By submitting your personal information, you agree that TechTarget and its partners may contact you regarding relevant content, products and special offers.
You also agree that your personal information may be transferred and processed in the United States, and that you have read and agree to the Terms of Use and the Privacy Policy.
Dig Deeper on Internet marketing strategy
PRO+
Content
Find more PRO+ content and other member only offers, here.