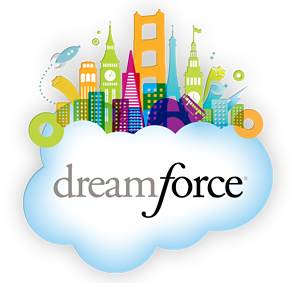 Dreamforce 2012 bills itself as the largest enterprise technology and cloud computing event ever. With 70,000 people expected to attend – and another 30,000 predicted to watch online – the four-day event could very well solidify the reputation of Salesforce.com as one of the leading software vendors.
Held in San Francisco, Dreamforce intends to showcase the company's strengths in connecting businesses with customers through social applications. Burberry, Virgin Atlantic, Toyota and General Electric are just a few of the companies that will talk about how Salesforce has improved their cloud and CRM platforms.
Dreamforce will also feature the unveiling of new products, including Work.com – the rebranded and redeveloped Rypple, the human resources software company Salesforce.com acquired earlier this year. And Salesforce.com will introduce Touch, which an executive hinted will be the entire Salesforce platform on an iPad.
If that's not enough, Gen. Colin Powell, Virgin Group founder Richard Branson and other well-known figures will give keynote talks that will probably tie motivation and cloud computing. And The Red Hot Chili Peppers – which has a tweeting bassist and drummer – will perform a show for attendees in the shadow of San Francisco City Hall.
Adam Riglian of SearchCloudApplications.com, Albert Mckeon of SearchCRM.com and Barney Beal, a TechTarget senior executive editor, will be at Dreamforce following all the buzz, so check out this page daily.
Salesforce.com tackles social marketing with Marketing Cloud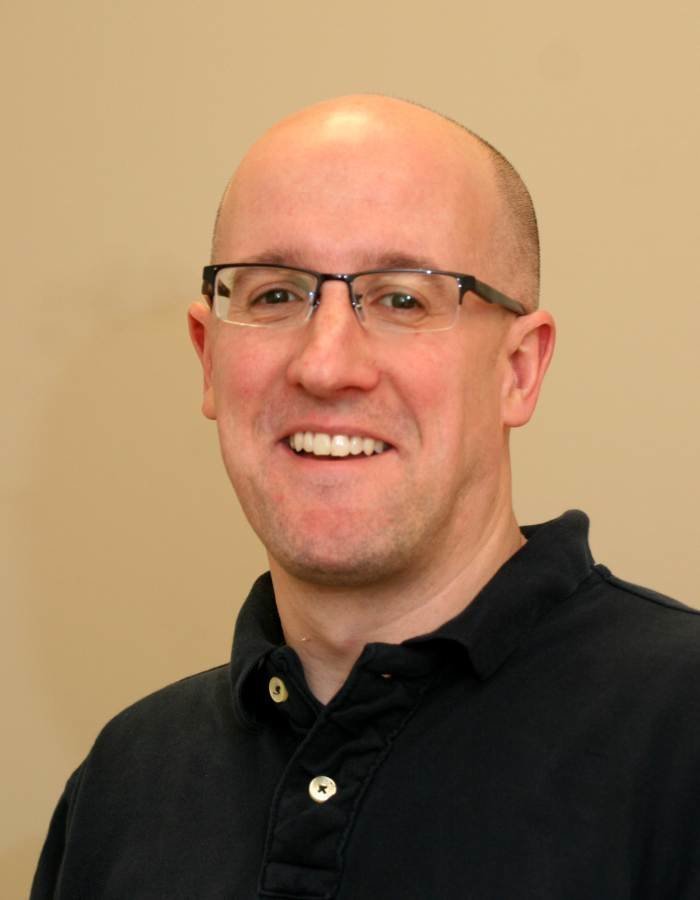 Salesforce.com is getting into the marketing technology business with its latest release, Marketing Cloud.
Dreamforce 2012 news
Check here for the latest news from Dreamforce 2012
Dreamforce 2012 blogs
Check here for the latest blogs from our team at Dreamforce 2012.
Dreamforce 2012 videos
Our editors on the show floor talk to experts and attendees to bring you the most up-to-date news and analysis of Dreamforce 2012. Hear what IT pros have to say about the opening keynotes, Salesforce.com's announcements, popular sessions and more.
Dreamforce 2012 preview
Application bundling becoming a force on Salesforce App Exchange
FinancialForce.com will bring more bundled services to the Salesforce App Exchange through a partnership with Jobscience and AccountAbility.
Salesforce.com to expand Chatter into enterprise service network
Building upon the social aspect of its Chatter program, Salesforce.com next year will offer a new application that allows companies to create social networks for their customers and partners.
Cloud service providers push data ownership, lukewarm on SLAs
Cloud service provider execs from Microsoft, Amazon.com, Rackspace and Salesforce.com take on the intricacies of SLAs and data ownership.
Dreamforce 2012 coverage on Twitter