Cold calling is the business practice of reaching out to a potential customer or client who has not opted into a contact list with the desire to secure support or make a sale. This technique is traditionally done over the phone and is sometimes considered a controversial practice, that lead to the creation of the do not call list. Cold calls, a form of telemarketing, are used widely in some industries and geographic locations, while banned in others. It is a form of lead generation used to build networks, generate interest in projects and boost sales.

Download this free guide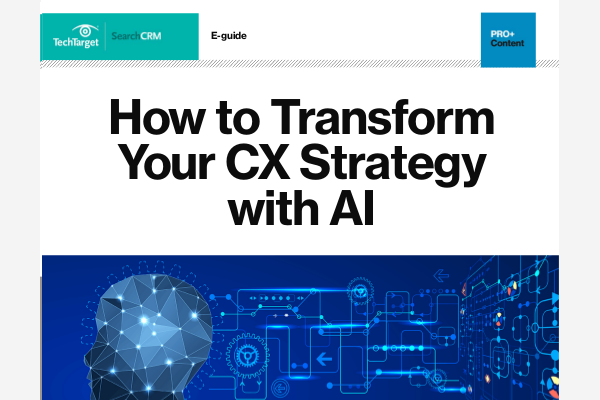 How to Use AI to Transform Your CX strategy
In this exclusive guide, explore AI systems from Pega, Oracle, Salesforce and SAP, how to nail your AI strategy to avoid expensive mistakes, how text analytics, sentiment analysis, speech analytics and natural language processing improve CX, and more.
Contact information for cold calling is usually collected by marketing and sales professionals through non-traditional means such as searching for and piecing together contact profiles from publically available information or repurposing contact lists of people among similar demographics to the customers of a product. This is opposite of a warm call, which is when a prospect fills out an initial contact form or expresses interest prior to receiving a sales call.
The effectiveness of cold calling is often questioned, as negative responses typically outweigh successful ones. However, benefits of cold calling include immediate feedback response, personal connection, a lower likelihood of being ignored and accessibility. For newer companies, it is a relatively cheap way to inform potential customers and generate contacts.
Cold calling techniques
Conduct research on the prospect and market before making the call.
Use social media to improve approachability and chances to make a connection.
Prepare scripts for each call that focuses on an opening statement, outlines potential benefits for the customer and addresses possible concerns.
Determine the best time to reach the decision maker directly, typically in the early morning or late afternoon.
Focus on the end goal by being persistent and securing a follow-up.
Continue Reading About cold calling
Dig Deeper on Call center management and customer service