Erlang C is a traffic modeling formula used in call center scheduling to calculate delays or predict waiting times for callers. Erlang C bases its formula on three factors: the number of reps providing service; the number of callers waiting; and the average amount of time it takes to serve each caller. Erlang C can also calculate the resources that will be needed to keep wait times within the call center's target limits. This method assumes that there are no lost calls or busy signals, and therefore may overestimate the staff that is required.

Download this free guide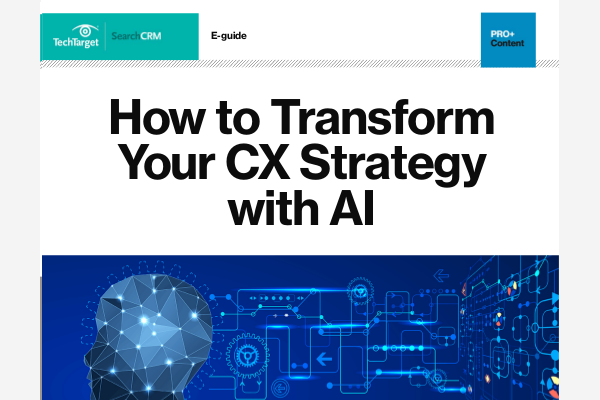 How to Use AI to Transform Your CX strategy
In this exclusive guide, explore AI systems from Pega, Oracle, Salesforce and SAP, how to nail your AI strategy to avoid expensive mistakes, how text analytics, sentiment analysis, speech analytics and natural language processing improve CX, and more.
Erlang B and Erlang C were developed by A.K. Erlang, for whom the erlang measure of traffic density and the Erlang programming language were named.
Dig Deeper on Call center VoIP software