Definition
astroturfing (astroturf marketing)
Astroturfing is the artificial creation of a grassroots buzz for a product, service or political viewpoint. Commercially-motivated astroturfing is called "astroturf marketing." Astroturf marketing has a negative connotation, primarily because disreputable marketers have used deceptive tactics to build their buzz by taking advantage of the anonymity the Internet provides.

Download this free guide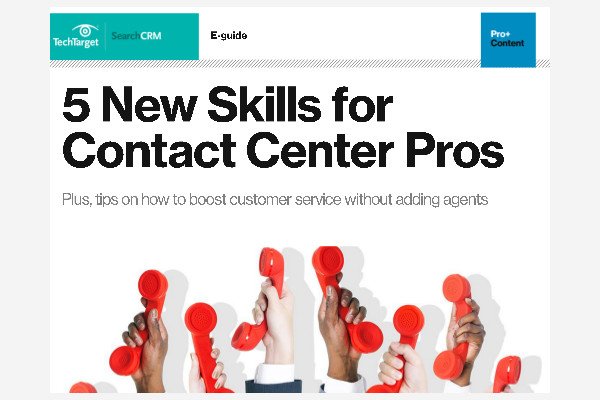 5 New Skills for Contact Center Pros
What are the best new skills you should have in your contact center management toolkit? Scott Sachs, call center technology guru and president of SJS Solutions, explains 5 critical ones.
Astroturf marketers typically use blogs, message boards, podcasts, wikis, vlogs, chat rooms and social media Web sites like MySpace when building an artificial buzz. Deceptive astroturf marketing techniques include impersonating someone in the targeted demographic, creating an entirely fictional character (called a meat puppet) that's meant to appear to others to be a real person.
Astroturf marketing is sometimes called green marketing.
See also: buzz marketing
Continue Reading About astroturfing (astroturf marketing)
Dig Deeper on Internet marketing strategy