Definition
coalition loyalty program
A coalition loyalty program is a loyalty card system that offers incentives to customers of two or more businesses in return for allowing those businesses to collect user data. Such a program packages customer benefits into a single customer loyalty program.

Download this free guide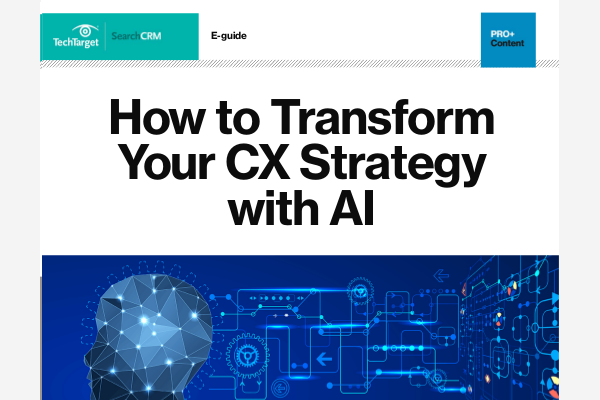 How to Use AI to Transform Your CX strategy
In this exclusive guide, explore AI systems from Pega, Oracle, Salesforce and SAP, how to nail your AI strategy to avoid expensive mistakes, how text analytics, sentiment analysis, speech analytics and natural language processing improve CX, and more.
Coalition loyalty programs are often used by small and medium-sized businesses (SMBs) because it allows a cost-effective way to offer customers a variety of attractive benefits that they would not be able to provide without the support of other businesses.
From a business perspective, coalition programs offer a number of benefits:
Funding requirements (and risks) are split between multiple companies and don't all fall on one organization.
Businesses can share customer data -- about preferences, lifestyle and demographics, for example.
The increased value of multiple incentives may attract new customers to businesses they wouldn't ordinarily patronize.
Partners can benefit from cross-promotion and combined deals.
From the customer perspective, a coalition loyalty program offers a wider range of incentives associated with a single card. Furthermore, because the costs are lower than for individual loyalty plans, businesses may be able to pass those savings on to the customer as more attractive incentives.
Dig Deeper on Customer loyalty and retention