Definition
customer acquisition cost
Customer acquisition cost is the cost associated with convincing a consumer to buy your product or service, including research, marketing, and advertising costs. An important business metric, customer acquisition cost should be considered along with other data, especially the value of the customer to the company and the resulting return on investment (ROI) of acquisition. The calculation of customer valuation helps a company decide how much of its resources can be profitably spent on a particular customer.

Download this free guide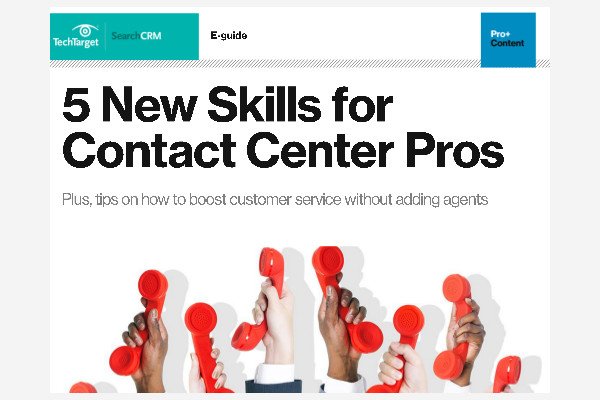 5 New Skills for Contact Center Pros
What are the best new skills you should have in your contact center management toolkit? Scott Sachs, call center technology guru and president of SJS Solutions, explains 5 critical ones.
At the height of the dot.com bubble, companies frequently ignored such calculations in their pursuit of growth. For example, according to Optimize Magazine, at one point CDnow Online was spending about $40 to acquire each customer, although the average lifetime value of a customer to them was only about $25. The Optimize article suggests that it is not good business sense to spend more acquiring a customer than the amount that customer will net the company in return.
Continue Reading About customer acquisition cost
Dig Deeper on CRM analytics and business intelligence