In a data warehouse, dirty data is a database record that contains errors. Dirty data can be caused by a number of factors including duplicate records, incomplete or outdated data, and the improper parsing of record fields from disparate systems. The Data Warehousing Institute (TDWI) estimates that dirty data costs U.S. businesses more than $600 billion each year.

Download this free guide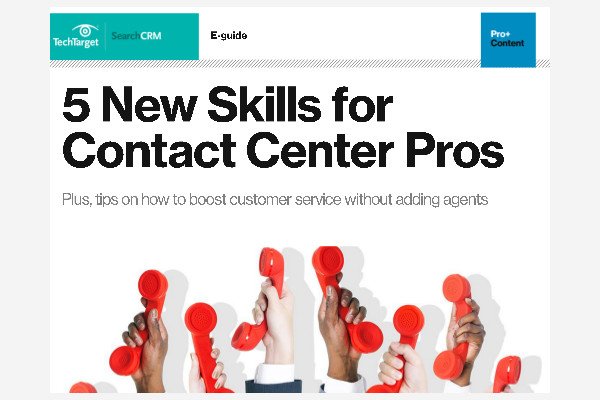 5 New Skills for Contact Center Pros
What are the best new skills you should have in your contact center management toolkit? Scott Sachs, call center technology guru and president of SJS Solutions, explains 5 critical ones.
Also see data quality.