A skyscraper ad is a tall and narrow banner advertisement usually placed to the right of content on a Web page. Standard dimensions for a skyscraper ad are 160 X 600 pixels. Like another popular type of Internet ad, the leaderboard, the skyscraper offers an advertiser a large space for a message. Unlike the leaderboard, which is usually placed between the masthead (title area of a Web page) and the page's content, a skyscraper remains at least partly visible as the viewer scrolls down the page.

Download this free guide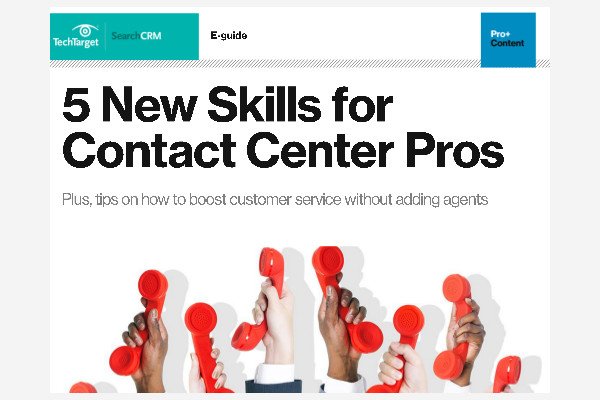 5 New Skills for Contact Center Pros
What are the best new skills you should have in your contact center management toolkit? Scott Sachs, call center technology guru and president of SJS Solutions, explains 5 critical ones.
Dig Deeper on Internet marketing strategy