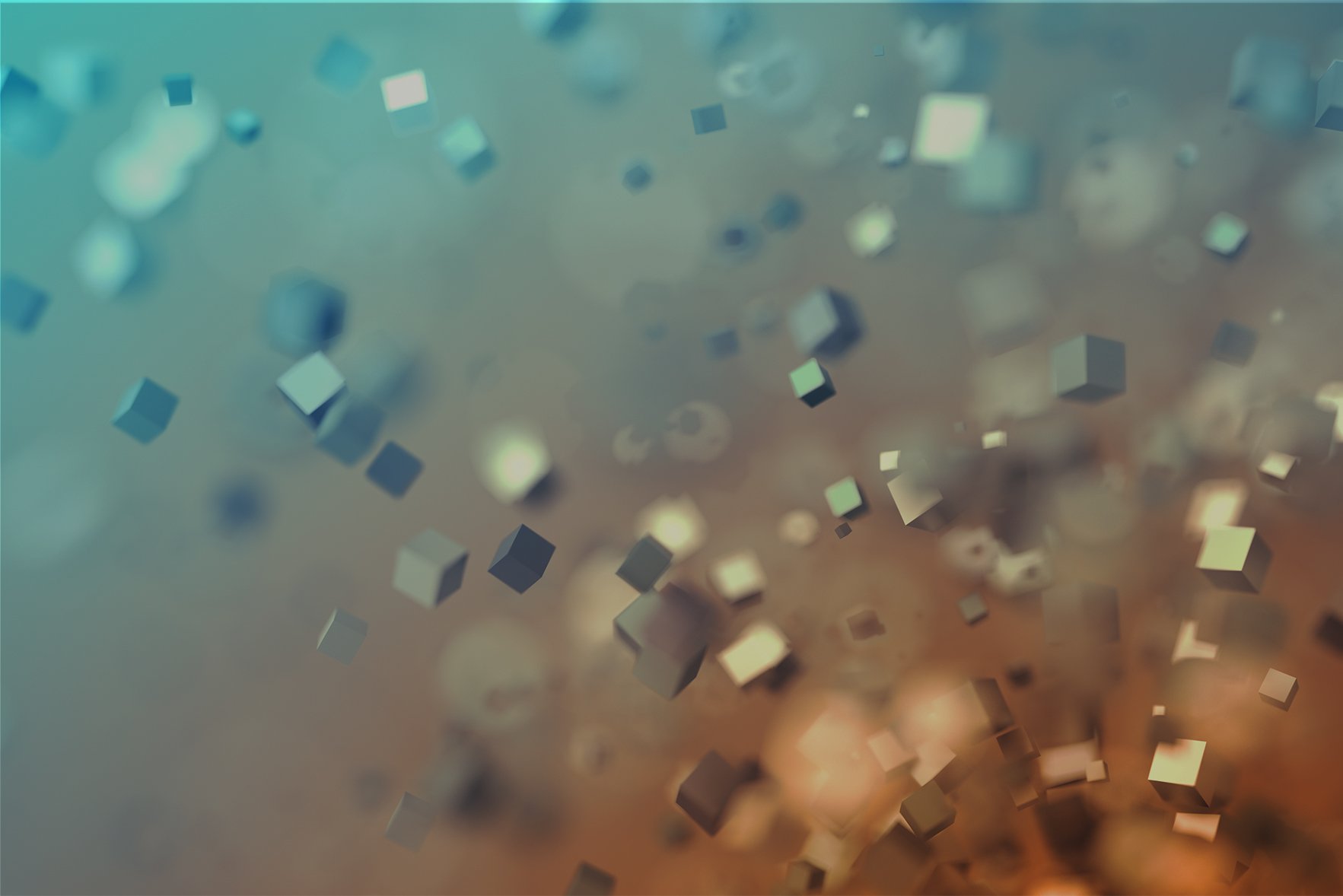 BACKGROUND IMAGE: stock.adobe.com
GDPR compliance requirements for CRM managers
Editor's note
The General Data Protection Regulations went into effect in May 2018 in an effort to unify data privacy laws across the EU, protect customer data and motivate businesses to be more transparent.
GDPR compliance requirements limit the personally identifiable information organizations are allowed to process and mandate that companies notify affected customers when a data breach occurs. Violators face potentially serious financial consequences for noncompliance.
However, GDPR is only one instance of an increasing global concern about data privacy. CRM managers, whether their organizations do business in the EU or not, must think more critically about how to process, store and disseminate customer data.
1

Introduction to GDPR

Before diving into GDPR compliance strategies, familiarize yourself with the basic components of the new regulations.
2

GDPR compliance requirements

Assess what operational changes your organization needs to make in order to be in compliance with GDPR, and determine what technology will support your GDPR compliance plan.

Download this free guide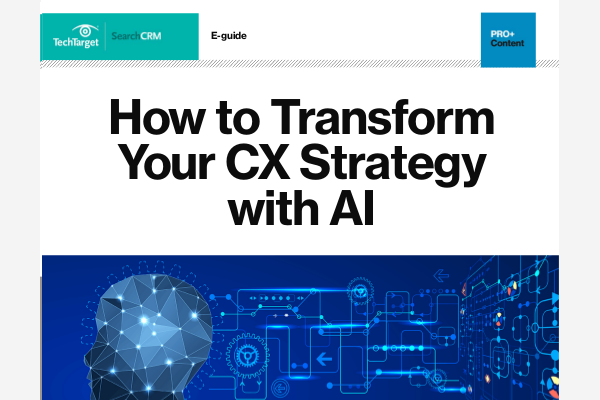 How to Use AI to Transform Your CX strategy
In this exclusive guide, explore AI systems from Pega, Oracle, Salesforce and SAP, how to nail your AI strategy to avoid expensive mistakes, how text analytics, sentiment analysis, speech analytics and natural language processing improve CX, and more.
3

GDPR compliance strategies

Complying with GDPR doesn't just minimize the risk of using or storing personal data, it can also benefit your organization if you choose compliance strategies that work for your organization.
4

Related terms

Every regulation comes with its own set of jargon and unfamiliar phrases. Click on these definitions to learn the special vocabulary of GDPR compliance requirements.