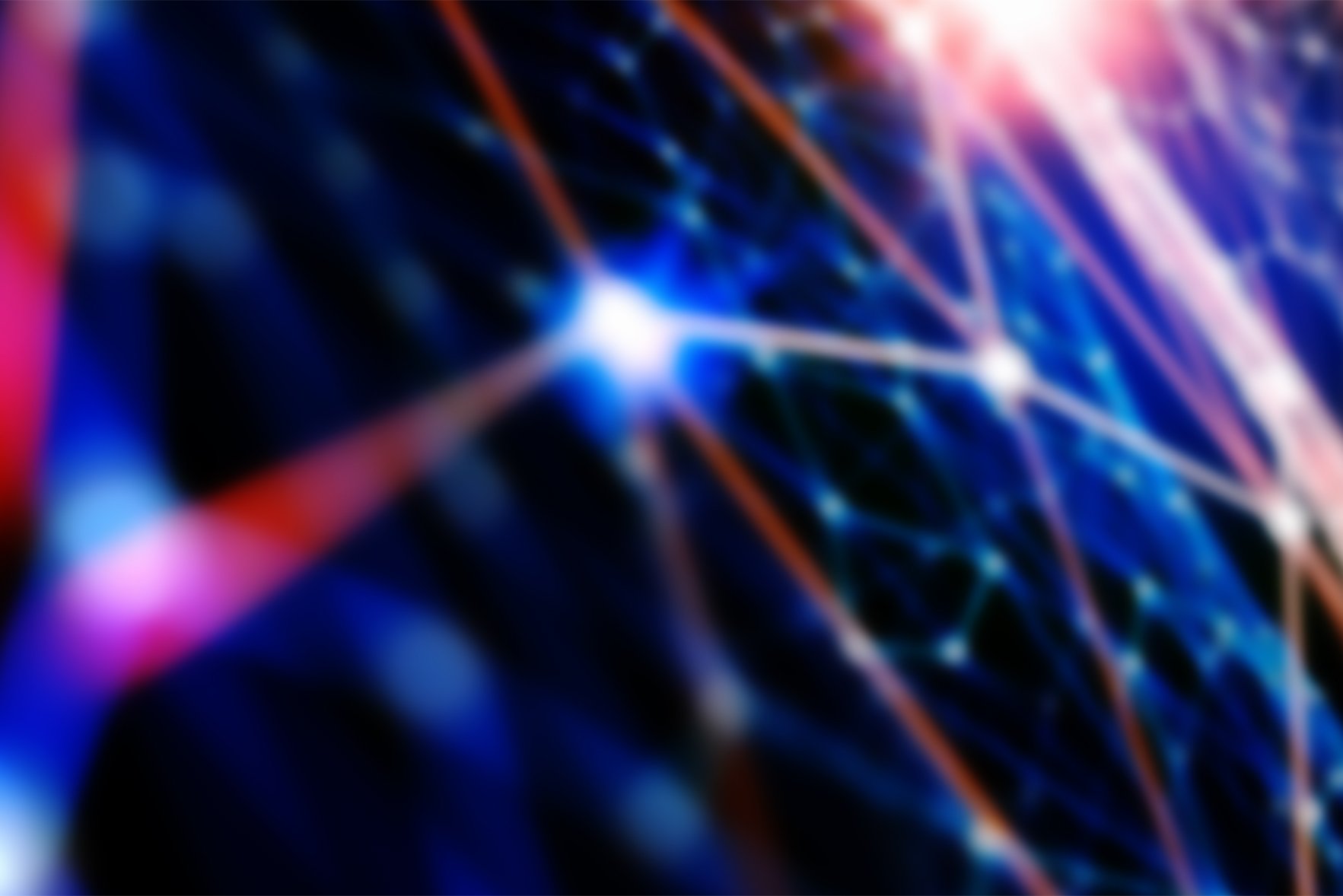 BACKGROUND IMAGE: Sergey Nivens/stock.adobe.com
AI and CRM
Guide to AI in customer service using chatbots and NLP
Editor's note
Customer service and support teams employ AI in customer service across a number of channels, including voice, website chat and social media messaging apps. Chatbots use natural language processing -- the ability to understand human language -- to interact with customers on a higher level than Interactive Voice Response systems of old. Programmed to answer frequently asked questions and enable customer self-service, chatbots can improve call center workflows. However, many users find bots frustrating, often sounding scripted and not always understanding questions. As NLP improves, technologists hope misunderstandings happen less frequently and customer experiences improves.
1

How NLP works

Learn about the different uses of natural language processing and how the technology works with chatbots.
2

Benefits of chatbots in customer service

Customer support chatbots can improve business workflows by enabling customers to try self-service problem-solving before being handed off to a human.

Download this free guide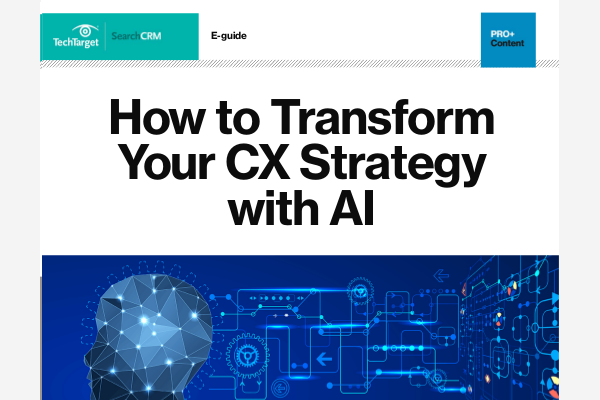 How to Use AI to Transform Your CX strategy
In this exclusive guide, explore AI systems from Pega, Oracle, Salesforce and SAP, how to nail your AI strategy to avoid expensive mistakes, how text analytics, sentiment analysis, speech analytics and natural language processing improve CX, and more.
3

Chatbots draw skepticism

AI in customer service is on the rise, but some customers don't trust chatbots and prefer the human touch.
4

Terms you need to know

Read these definitions to acquaint yourself with vocabulary related to AI in customer service.