Manage
Learn to apply best practices and optimize your operations.
Guide to customer experience management best practices, technologies
In this Essential Guide, experts identify technologies, strategies and best practices for customer experience management.
Introduction
Customer experience management (CEM) is a growing part of customer relationship management, fueled by new technologies (e.g., tablets and smartphones) and the influx of social media, such as Twitter and Facebook. Glowing praise or scathing reviews are instantly viewed by millions of consumers, and companies have taken note.
This guide consists of articles that shed light on the new technologies shaping CEM today and offers advice on strategies and best practices organizations can use to optimize customer relations, increase profit and keep up with their consumers.
1

Technologies

-
Social media and other technologies that are changing CEM
Social media tools such as Twitter and Facebook have influenced customer experience management in a big way, and companies are now investing in new technologies to keep pace and maintain good customer relations. These articles detail how organizations are incorporating social tools and customer experience management best practices into their operations.
2

Strategies

-
Making the most of technologies and employees
Technology is important, but it's not much use without strategies on how and when to use it while managing customer relationships. This section has articles that describe how businesses are serving their customers by investing in their employees.

Download this free guide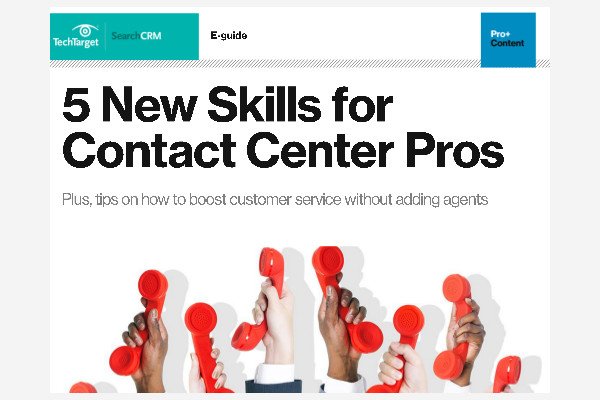 5 New Skills for Contact Center Pros
What are the best new skills you should have in your contact center management toolkit? Scott Sachs, call center technology guru and president of SJS Solutions, explains 5 critical ones.
3

Best practices

-
Best practices for customer experience management
This section includes best practices for organizations to follow when managing the customer experience. The articles include both success stories and stumbles of businesses that employ CEM.
4

Glossary

-
Terms related to CEM
This section contains common terms associated with customer experience management.
5

Quiz

-
How much do you know about customer experience management best practices?
Take this short quiz to see how much you've learned about customer experience management.
Take This Quiz