User interfaces: CRM-Outlook integration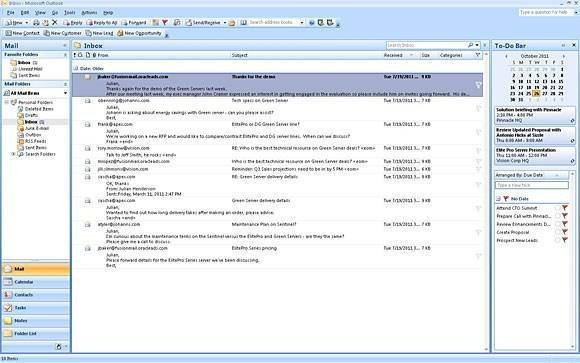 Source:
Courtesy of Oracle
A screenshot of Oracle Fusion CRM's integration with Outlook user interface.
Face it, sales reps spend more time in Outlook than any other application. That's what makes CRM-Outlook integration so important. Like many sales force automation applications, Oracle's Fusion CRM provides integration with the Outlook email client.
Navigate back to the CRM User Interface Guide
View All Photo Stories