Top five CRM trends you should know about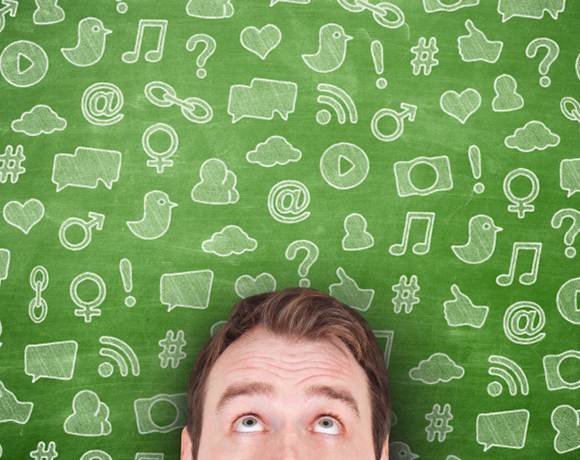 Customer relationship management (CRM) this year continued to see wide-scale changes because of customers' increasing use of mobile devices and their inclination to share thoughts on social media. Rather than offering a telephone number for customers to call, companies now have to proactively listen and respond to customers who are empowered to share their consumer experiences through mobile and social.
This drastic realignment of the customer-company relationship has also fueled other CRM industry trends, including the growth of Customer Experience Management. CEM encompasses the oversight of a company's interactions with customers, an effort that includes the company president, marketing and the receptionist so that a brand can be reinforced at any time.
Last but not least, the use of mobile and social platforms has meant that the call center agent sees a corresponding increase in duties because they're no longer answering only telephone calls. An agent needs to know how to handle several customer channels and use the consumer's information accordingly to solve problems.
View All Photo Stories