Top five CRM trends you should know about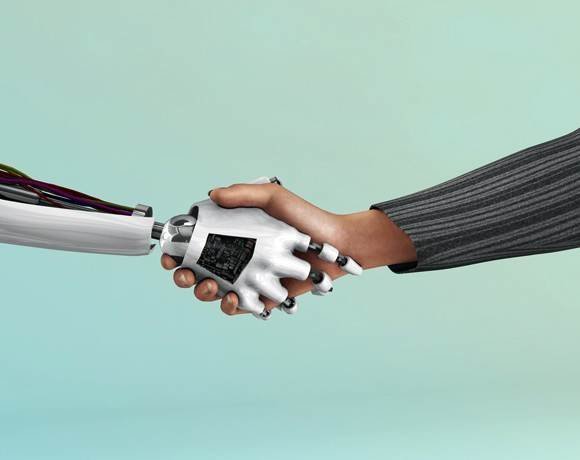 In theory, companies practice CRM. But with customers using more than phones -- or anything but phones -- to ask questions or complain, companies have also started adopting customer experience management (CEM) strategies to connect with consumers.
CEM encompasses the processes and technologies used to oversee interactions between customers and a company. That means using new -- or tweaking old -- CRM systems to offer CEM technologies that monitor and analyze customer emails and social postings. In turn, the customers' own data is used not only to communicate with them, but also to market to them.
Regardless of technology, an effective customer experience management strategy will happen only when contact center agents, IT people, marketers, supervisors and executives work together, according to Bruce Temkin, a customer experience management analyst in Newton, Mass. All employees should follow the same strategies and express the same messages in understanding and reaching out to customers, he said.
After all, it's people, and not technology, who win over people. "Your customers don't live in spreadsheets; you need to go out and talk to them to understand who they are as people," Temkin said.
More on improving your CEM strategy
Customer experience management technologies shape strategies
More than customer service skills required in CEM
HR departments lag in CEM engagement, study finds
View All Photo Stories