Top five CRM trends you should know about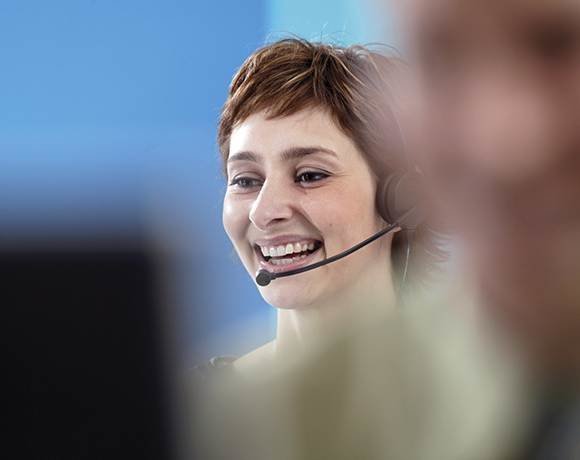 Between tweets, text messages and live chats, an ill-prepared contact center agent will never know what hit him.
If customers are empowered to communicate with companies whichever way they want, then certainly a contact center agent should also have the same array of tools at her disposal.
Agents must have advanced contact center technologies to quickly access customer information and respond with the consumer's preferred channel -- whether it's social media, email or an old-fashioned phone call.
"We're seeing the transformation of agents. We're seeing the addition of channels that 10 years ago weren't there," said Paul Greenberg, a Washington, D.C., consultant who focuses on CRM strategies.
If companies want their agents to keep pace with customers, they should have access to knowledge-management systems, as well as voice analysis and predictive analytics software, several industry observers say.
More on contact center agents
Advanced technologies seen as aid to contact center agents
CRM software products reviewed by Forrester
Contact centers urged to take outside-in approach
View All Photo Stories